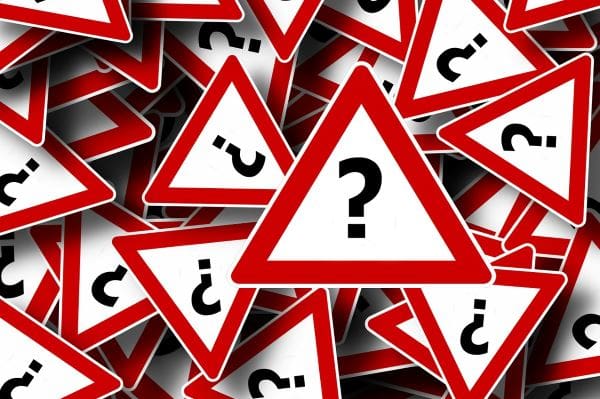 Article Table of Content
When it comes to building a website, there are many options for you to choose from. One approach that has become popular is using website builders like Wix.com.
This may seem like a dream come true if you do not have coding skills and need to get a site up quickly. Before jumping in, there are several factors to consider, which are explained below.
OK What Exactly Is a Website Builder?
A website builder is a platform that offers hosting along with tools such as pre-made templates and a drag and drop editor. To get started, you sign up, choose a category for your site and begin building pages by placing elements on the templates.
Most website builders are flexible enough to allow each page to have its own layout of text, photos and media.
What are the Advantages of Website Builders?
Sites like wix.com offer site building tools and hosting as a complete, affordable package. If you do not have a lot of money or time to get a site going, a website builder is an excellent solution.
As the site grows, there is a smooth upgrade process to add a custom domain and other features. You can get your personal or business site online fast, and it will look professionally designed.
What are the Disadvantages of Website Builder?
Like anything else, using a website builder has a downside. The biggest disadvantage is the lock in. Website builders run on a special setup that makes it very difficult for you to move to another platform when the site becomes popular, or you simply want more control.
In addition, running a site on a hosted service means you do not own the content. The platform can edit or delete your site at any time. A very ugly fact about wix.com is the inability to change the site's theme once it is set. You are stuck with it forever.
Why You Should Consider WordPress
WordPress is the world's most popular content management system (CMS). Whether you need a company blog, static pages, photo galleries or a shopping cart, WordPress can do it all.
A vast array of themes and plugins are only a few clicks away in the administrative area, and a large, supportive community is available if you need help.
Just What Is WordPress?
Here is a short three minute video that will help you understand what WordPress is and why it is the perfect tool for creating a website.

What Can WordPress Do?
Out of the box, WordPress gives you a slick default theme and superior search engine optimization (SEO). Even if you do not change a thing, your site will quickly index and start drawing traffic.
Adding a premium theme that has further SEO tuning will give your site or business an even bigger boost. Many WordPress themes look as professional as the ones you would find on a website builder.
WordPress is Less Expensive to Use
When you host your site on someone else's platform, the costs start adding up as the site grows, and you need more custom services. A WordPress website scales gracefully and can run on just about any budget shared web host, keeping your money in your pocket where it belongs.
Build Your Website Today!
To learn how you can build your very own WordPress website, download a free copy of my (PDF) guide on "How to Build a WordPress Site In 5 Easy Steps"