DIY Web Marketing Help for Your Business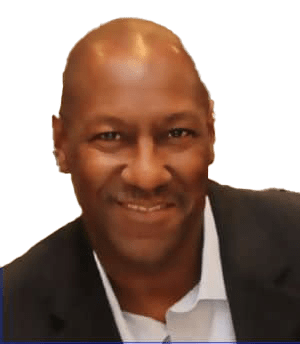 Greetings! My name is Johnny Rogers and I have spent several years operating websites on the Internet. During that time, I have become very good at:
How This Site Can Help You.
The information on this website will help business owners and Do-It-Yourselfers improve their website rankings in search engines, like Google, Yahoo or Bing.
You will also, learn how to improve your presence on the Internet, which will make your business easier to find. Feel free to read the articles, listen to any audio or watch any video on this site.
If any of it helps you, please share it with others, whom you feel might benefit from the info.
Learn How to Build Your Own Website!
If you do not currently have a website and want to make your own.
Visit my WordPress Guide to learn how easy it is to build your very own business website with WordPress.
About The Author: Unless otherwise noted, all content on this website has been written or created by Johnny Rogers and is protected by copyrights.