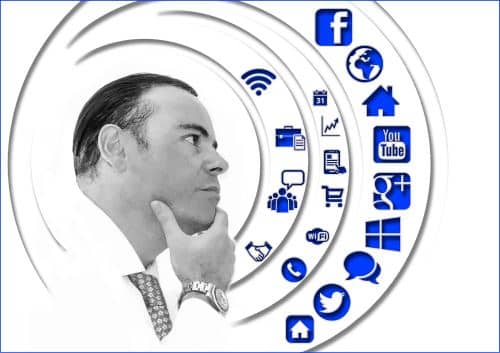 Internet Marketing and Search Engine Optimization service that's Effective & Affordable.
What is Internet Marketing?
Internet Marketing (also called digital marketing) is the process of using the web to find and attract new customers. It also provides an opportunity to easily engage with current and potential customers.
There are many types of ways to leverage the Internet for marketing. The most common ones are below:
Content Marketing – Writing articles and placing them on your business website to promote your business and expertise.
Email Marketing – Reaching customers and prospect by using emails.
Social Media – Using social media platforms such as Facebook, LinkedIn or twitter to market.
Paid Search Advertising (aka. SEM/Search engine Marketing)
SEO or Search Engine Optimization – Often applied to your websites to improve how your pages rank in Google, Yahoo or Bing.
What Internet Marketing is Not
There are many people that think that a web presence begins and ends with just a website. This couldn't be further from the truth. Having a website is a step in the right direction, but it's just a start.
Not Sure If the Internet is for You?
Not spending time marketing your business online is your prerogative. But by making this business decision you are missing out on a lot of new business and possible clients.
In other words, your choosing not to have a web presence is essentially leaving money on the table, usually not a good business decision. Also, please keep in mind that while you may not care to use the internet, I am willing to bet that your competition is. By doing so, each day they gain a valuable edge on you.
How Can We Help You?
We can help you start to build or increase your web presence by working with you to identify the online goals you want to achieve and by customizing a plan of action for you.
Why Should You Hire Us?
We are Affordable
We Deliver Personalized Service
We Always Over-Deliver
You Will be Impressed with Your Results
Call (708) 337-0148 or EMAIL US: info@ThatSearchThing.com