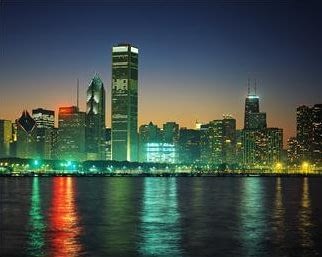 Your website or online profile serves as an extension of your business, an online store that markets who you are and the services you provide.
Just having an Internet presence is not enough!
To compete in the current market your website must be optimized to be seen on the Internet, on the major search engines such as Google, Yahoo, Bing and Ask.com.
Therefore, your goal should be to show up on the first page of the search engines for as many keyword phrases related to your business as possible. Studies have shown that if your website does not appear on at least the first 2 pages of a search, you might as well not be on the Internet. Why? Let me ask you a question… When was the last time you performed a search and clicked past the second page of Google?
In order to be successful online, you have to first be found on the Internet. I can help you with that!