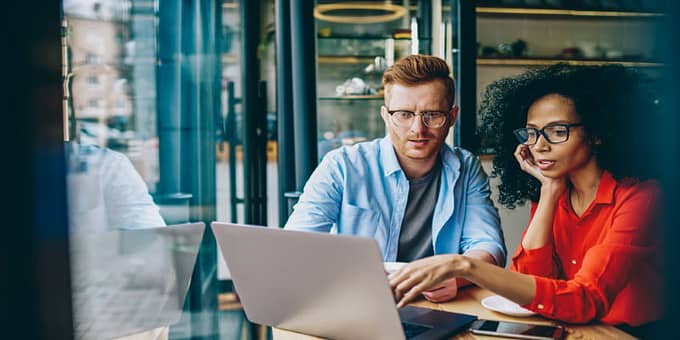 1. People Will Search for Your Business or Services Online
A business website will help build trust with potential customers before meeting them. Here's why… Most shoppers (87%) start their search for products and services online. This means, they nearly always look online before they call or visit your business. Bottom line… You need a website!
2. Your Website Needs to Look Professional
A professional looking website helps to establish credibility. When someone visits your site, the first thing they quickly notice is the look and feel. If they are turned off, they will probably leave. You have 8 seconds or less to grab their attention. A professional looking site may convince them to stick around.
3. Your Competitors Already Have a Website
Any business can benefit from having a website. I'm willing to bet that your competitors are already online. A website will help you compete for those customers who search online first. A website helps gives you an online presence. It also, allows you to engage with potential customers 24-hours-a-day , 7-days-a-week.
4. Your Business Website Must Be Mobile Friendly
Ensuring your website is mobile friendly is critical to your online success. Your website must be easy to read, navigate and load quickly on all devices. It should work equally well on desktops, tablets and smartphones, no exceptions.
5. A Website Can Make You Money and Save You Time
A website can help you reach potential customers you never knew existed. Your business website can also answer questions about your business ahead of time. Websites never sleep or get tired, they operate day and night.
Need Help with Your Website?
Need help with your existing website or need a website for your business? We can help! We can work on many types of platforms. However, we specialize in WordPress Websites