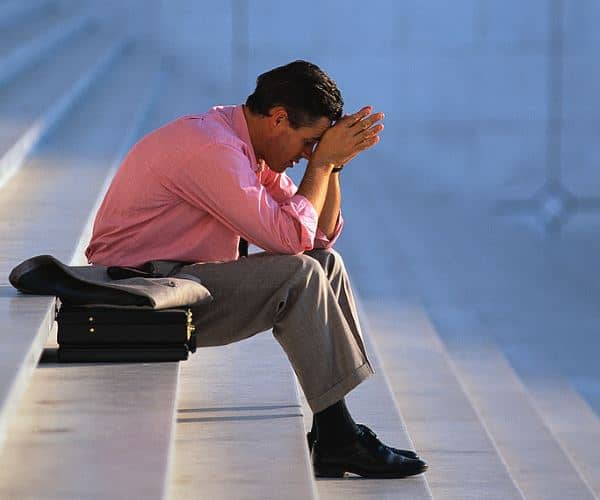 All Dressed Up and Nowhere to Go – Why Your Website Isn't Working
From the very beginning, you knew that the Internet was important to local businesses. Nobody had to talk you into creating a website. Your site looks great! Amazing graphics, good colors a fair amount of text-content, everything about it looks professional.
So why isn't your phone ringing off the hook? Why hasn't business picked up? Even when you run weekly local ads you get at least a few people visiting you with the 10% Off coupon you ran in their hands. But yet for some reason, no one is visiting from your website?
Build it and they will come is not a viable internet marketing strategy unless you can arrange for a little Divine intervention. Think of your website as that coupon you ran in the circular. The coupon by itself, although attractive as it is, has no value. The coupon doesn't start sending business to you until the advertising company mails it out. When that circular reaches the people on the mailing list, and only then, your coupon has the potential to influence and drive new business.
What "Mailing List" Do You Use On The Internet?
So it's pretty obvious that the coupon is successful because it is being sent to an audience. Does that mean you have to pay to have your website sent to an audience? Well you can through email marketing and other forms of paid online advertising but you don't have to.
In a sense, your website has already been "sent" to literally billions of people and it arrives at their homes the moment they log on to the internet. If your website has been indexed by the search engines, then it's already in this giant circular, or database. Now you're just waiting for somebody to flip the page and find you.
Think back to your coupon for a moment. When that circular goes out how many pages is it and how many ads are included? Ten to fifteen pages and maybe 60 to 80 ads? Well your internet "circular" consists of billions of pages and billions of ads. So how do you compete against that?
The front page of the local ads is the most expensive ad placement right? And the reason for that is because everyone sees it even if they don't go through the rest of the circular. Let's say you have a chiropractic practice.
The reason you've never paid for that first page is you have no idea if the person who sees it needs your services. But what if the ad company could guarantee that your first page ad would only be delivered to people who had just hurt their back and were in the process of looking in the Yellow Pages for a chiropractor? You'd pay big bucks for that right?
How To Get On The First Page Of The Internet
That targeting, that being exactly where you need to be at exactly the right time is the mega advantage of the internet over any other type of marketing. Put another way, your website is only seen when a searcher (potential client) has a need or interest in your services or products.
So how do you do that?
The search engines like Google and Yahoo have come to understand the importance of local search. The internet has become the number one resource for researching goods and services that are purchased from local brick and mortar companies. As a result, they have changed the way they evaluate websites and their content when deciding who to return as the first result of a user's search. No longer is it just a question of matching keywords and building links to your site.
New Food For Google Spiders
There are entirely new SEO techniques and requirements to be ranked on page 1 of the search engine results. If your site doesn't incorporate these techniques it is unlikely to rank well in an organic search and you are missing out entirely on the huge business potential that the internet represents.
Right now you're pretty frustrated right? How are you supposed to keep up with these changes? You're not in the search engine business but you want the leads that the search engines can bring.
What if you had a website that was optimized for local search? What if that design could automatically update your site and keep it relevant in the eyes of the search engine? What if you could optimize not just the home page but a specific page offering a specific service or product?
Well you can and all it takes is someone who knows and understands how local search works. If you would like your website to start generating business for you, if you'd like to be on the first page for searches initiated in your local area, then you owe it to yourself to start with a website that is optimized for local search results. Your lonely website will thank you.