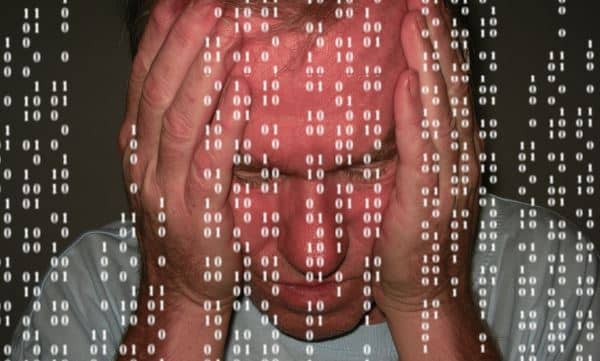 As a business owner, you have literally hundreds of things to keep track of on a daily basis. Simply keeping the doors of your business open is difficult enough with the challenging economy conditions of late.
While it is very important to focus on gaining new business and catering to your current client base, protecting your company data is also something that should be at the top of your list in terms of importance.
Which Online Backup Service Do I Choose?
There are many different secure online backup options which can help automate the often daunting task of backing up your important and often sensitive data. Tim Fisher, in an article written for lifewire.com, reviews 24 of the best online backup services available.
The top 5 Online Backup Services from Tim's list:
1. Backblaze
2. CrashPlan
3. Carbonite
4. SOS Online Backup
5. SugarSync
These five, as well as the other 19, offer a number of storage options and monthly plans, which are sure to fit any business's budget.
Do the Research to Learn the Benefits
Finding an online backup solution for your business is important for several reasons:
1. Reasonably Priced
Many of the latest secure online backup options are reasonably priced especially when you consider how little hardware is needed to support these solutions. No longer do you have to have an intricate tape backup system. All of your data can be automatically stored online so that you do not have to worry whether your data is safe when you leave the office each day.
2. Redundancy Benefits
Using an online backup solution allows you to not have to constantly keep up with your tape backups and where they are stored. Years ago, many people would physically take their backups with them in case of a catastrophic event such as a fire. Now with secure online backup, you do not have to worry about this because your data is always safe off site.
3. Strong Encryption
Many of the different online backup services offer strong encryption for all of your files because they realize how important this data is to you and your customers. There are strict laws governing the protection of sensitive data, and most secure online backup companies take protecting customer data very seriously.
Don't Wait, Take Action!
While there are many different online backup options today, the most important thing that you can do is just to pick the company that fits your needs best. Even if you cannot find a company that has every feature that you need, picking a company that has most of what you want is better than simply doing nothing.
If you continue to put this decision off, you could be looking at a major disaster when you lose an important file server or machine at your office and do not have a backup.