Why Do I Need a Website?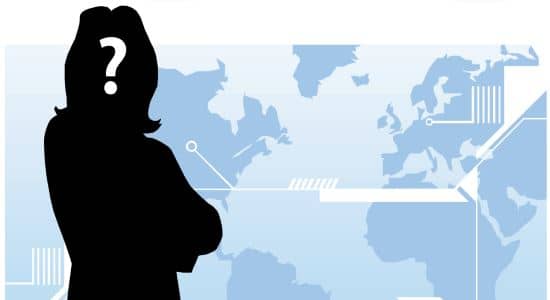 Just like a business card was essential for doing business years ago, today having a website has now become an important part of any business. Now you might be saying "oh really". Yeah really… In fact people will expect you to have a website.
It's OK to hand them your business card, but a 2-inch-by-3-inch business card can't talk about the products you sell or the services you provide, like a website can 24 hours a day, 7 days a week, 365 days a year, even when you are asleep it's working for you.
Websites that Work for You
We specialize in creating websites that get traffic. If you're looking for a cute website, you may want to try a graphic artist.
There are thousands of them on the Internet building useless websites, sites that look cute, but nobody ever sees, because they don't get any traffic. But If you want a professional looking website that:
Visitors can easily navigate
Allow potential customers to find your products or services
Has been SEO optimized to rank well in Google
Has well written content, with "Calls to Action" that people react to…
You're in the right place.
Please keep in mind that all a cute website will do for you is look cute. It will not get you traffic. The web is filled with millions of pretty websites that nobody is looking at or using. Only an optimized website will rank well in Google and the other search engines.
Customers are never impressed with cuteness, but for a few moments, then they're gone never to return. What will impress them is if your site has a clean professional look and that you have answers to their questions or solutions to their problems.
We Do WordPress Websites
We Offer WordPress Website Design Services. We use WordPress templates (themes) that we can customize to look unique for your business. There are thousands of different WordPress themes you can choose from, we can customize any of them.
What is WordPress?
WordPress (FAQs): Frequently Asked Questions
How to get WordPress Installed for Free
Contact Us Today and Let's Talk!
Email me or give me a call at 708.337.0148 to further discuss your website or Internet needs, I am waiting to hear from you.