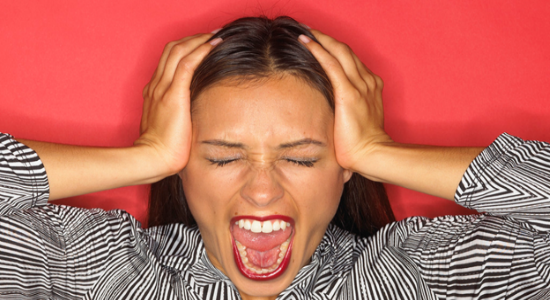 Do You Need:
Changes made to your website?
A fix for a part of your website that's not working properly anymore?
A redesign of your current website?
But can't catch up with your webmaster or they charge too much? Let Us Manage Your Website. You can send us your changes, we will make the necessary changes.
We Can:
Add your new content
Swap out old images for new ones
Add a new page or even a whole new section to your site
Fix a problem you might be having with your website
We can perform many of your changes within hours of receiving them. This saves you time and lets you focus on more important matters in your business.
Get In Touch with Us!
Contact or Call Us Today @ 708.337.0148 for Our Rates.